SUNDAY WORSHIP
11am
All welcome
CONTACT US
If you want to make contact with us please email the minister or leave a message on our Facebook page and we will get back to you as soon as possible.
A warm welcome awaits you at St Stephen's Church
We are a very friendly and loving congregation. We welcome people of all age, gender and ability, sexual orientation and race to our church.
Why not come along and meet us either at Sunday Morning Worship or some of our social activities?
Where to find us and contact details
St Stephen's Parish Church, Powis Place, Aberdeen AB25 3TS
Minister: Rev Maggie Whyte, 01224 635694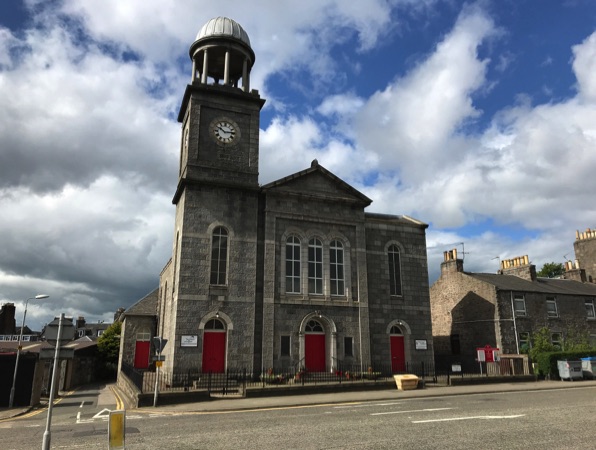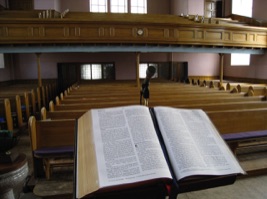 Scottish Charity Number SC014120
Watch our Church Services
on-line on the
St Stephen's You Tube Channel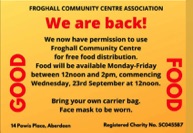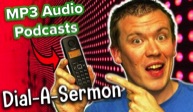 The latest St Stephen's Church service is now available to listen on your phone!
Click here for more info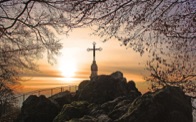 This edition features article on Maggie becoming Moderator of the Presbytery
CHATTERBOX
Chatterbox our weekly get together for a cuppa and company meets on Wednesdays 10am - 12.30pm. Anyone is welcome to come along and to bring friends. The Church Sanctuary will be open at this time for anyone who would like a time of quiet reflection/prayer